#
WENGLORZ
TEAM
Consultancy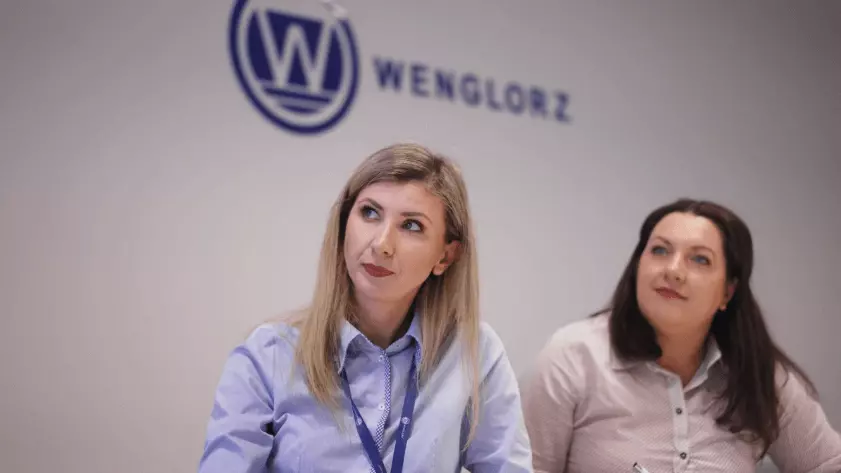 Our technical and commercial consultancy is based on service and support provided to our customers, regardless of the needs they approach us with. We advise and try to dispel any doubts. We search for the best construction and process solutions, taking care of our Clients' financial wishes.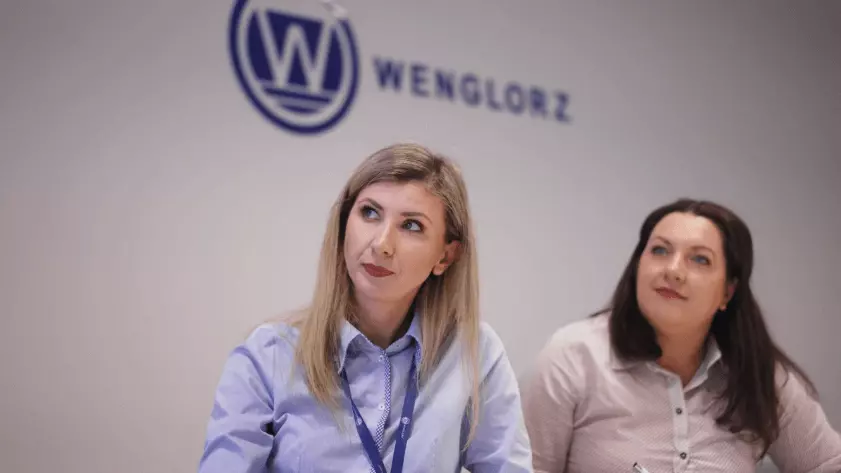 Our strength is our qualified #WenglorzTeam. We create truly amazing facilities. Are you focused on above-average results? Contact our specialist and we will discuss the details.


Owing to the fact that among the people responsible for consultancy in our company there are specialists in many fields, we are able to support the Client at every stage of his activities.

This all starts with verification of the client's needs and support for design works, through selection of the optimal equipment and solutions to setting the right time for execution of the work. Moreover, we help to go through the maze of regulations and official formalities. We keep track of the schedule, supervise the progress of the work and provide comprehensive services in the field of construction investment management.

Our motto is Project=Product. We outline our concept on the proverbial piece of paper, so that step by step, each line becomes another element of a single building, production line or a whole industrial plant. Each project is a valuable experience for us, and we treat more complex investments not as impossible tasks, but as challenges which we are happy to face.

https://wenglorz.pl/wp-content/uploads/2022/02/wenglorz-doradztwo-video.mp4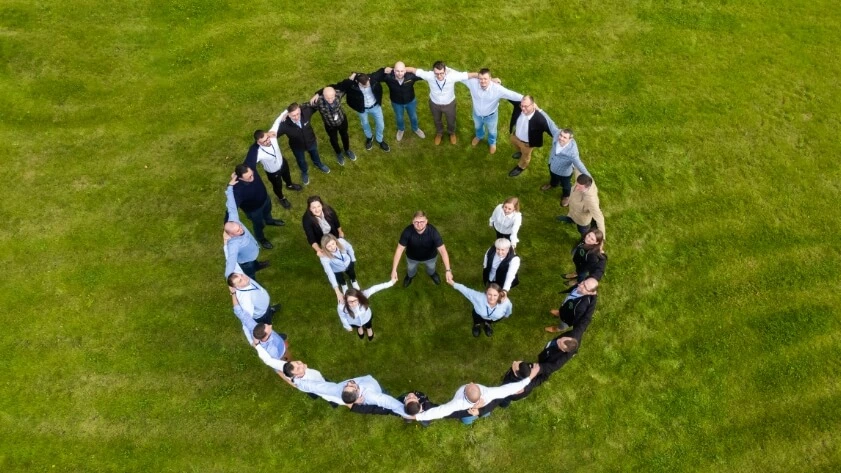 #

WENGLORZ

TEAM

We work as a team, each of our technical and commercial consultants has slightly different experience and specialisations, and by joining forces as the #WenglorzTeam we are able to face the most difficult challenges.

In addition to years of experience in their profession, our technical consultants can boast of their passion for their work. Wenglorz invariably emphasises its values, such as reliability, solidity and innovation. These are the words that can be used to describe our work.