SEE HOW MUCH WE CAN DO FOR YOU
About us
Wenglorz is a Group of Technology Companies and at the same time a Polish family business.

We have been in business since 1992. 30 years of listening to needs has allowed us to gain a leading position among manufacturers of solutions dedicated to animal feeding sector and related industries.
The measure of our success is that we have gained the trust of the most important Participants of the world market. We have earned it owing to the comprehensive approach to meeting their needs. We will design, manufacture, install, commission and take care for the trouble-free use of our projects.
Piotr Dorosz PRESIDENT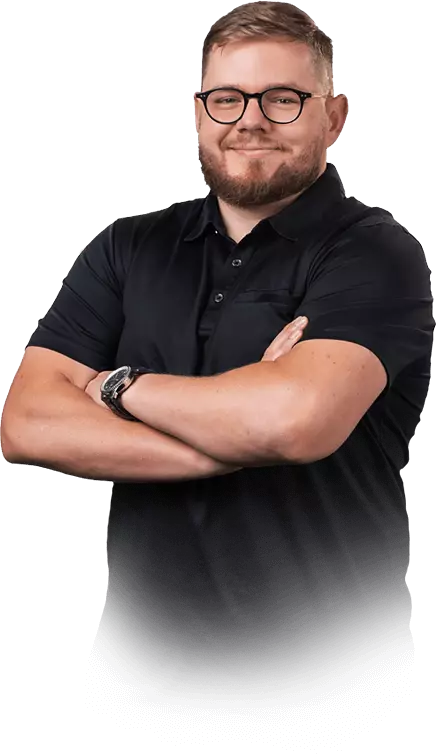 We attach great importance to relationships not only with our Clients, but also with our Cooperators and Subcontractors. We are a reliable and financially stable partner. We develop in a sustainable manner and invest as much as our possibilities allow. Recent years, in the shadow of the COVID 19, ASF or A(H5N1) pandemic, have shown how important this is. Even such unexpected market volatility and investment stagnation have not threatened the Wenglorz Group's foundations.

In the coming years, we will achieve concentric diversification by broadening the range of services and solutions we provide. We will maintain our leadership position in our home market, while increasing our efforts to strengthen the Wenglorz Group's position in international markets. This will be facilitated by continuous investments in the R&D department and in-depth analysis of global food trends.
Katarzyna Rynkiewicz FINANCE DIRECTOR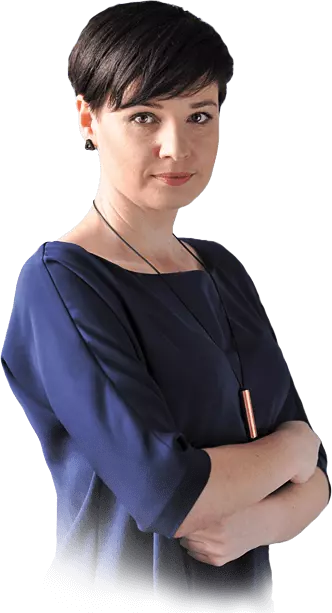 WENGLORZ IN FIGURES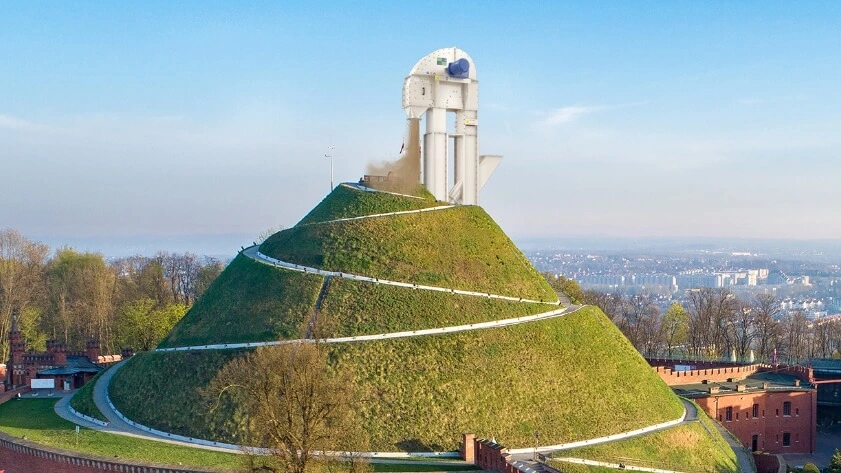 64
Bucket elevators manufactured and launched by us in 2021 alone could excavate another Kościuszko Mound in Krakow every 64 hours. It is interesting to think how the residents of the City of Kraków would react to this. 🙂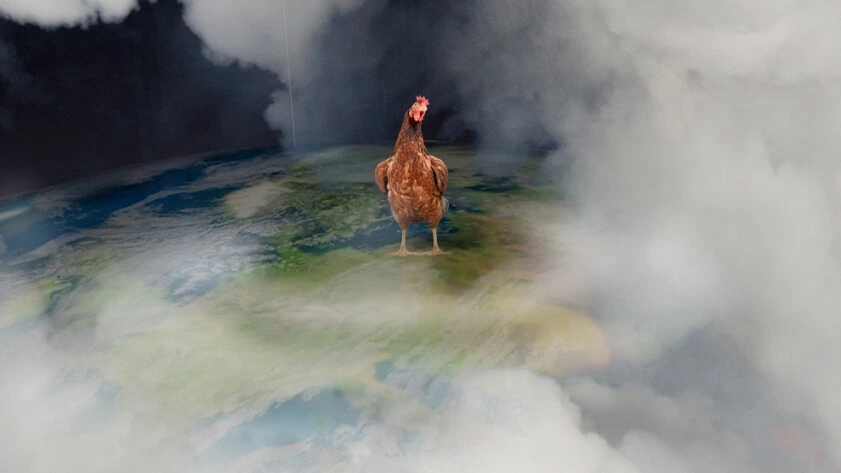 300
The capacity of the complete systems launched by the Wenglorz Group in the last year would be enough to feed a laying hen measuring more than 300 km in height. It would be nice to have such a hen at our service. One flap of its wing would disperse all of the smog produced by mankind. 🙂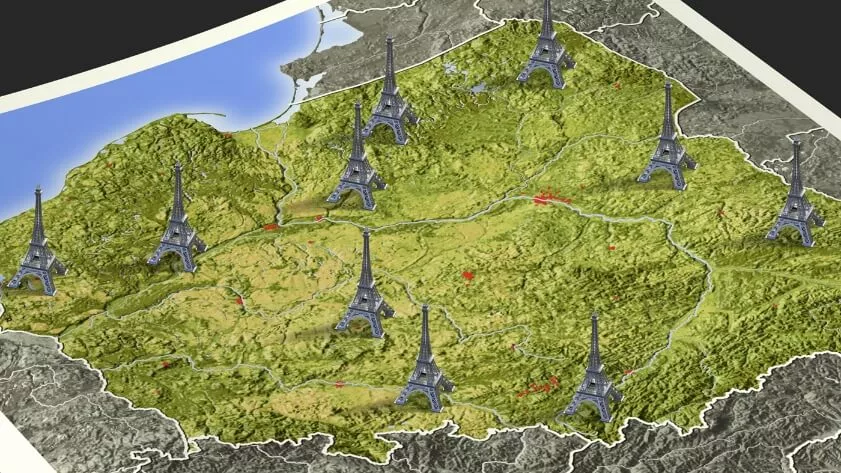 10
Over 30 years of our activity we have manufactured and erected almost 80 000 tonnes of steel structures. This would be enough to erect over 10 Eiffel Towers. If we focused only on our home market, Poland would mainly be known as the Paris of Central Europe. 🙂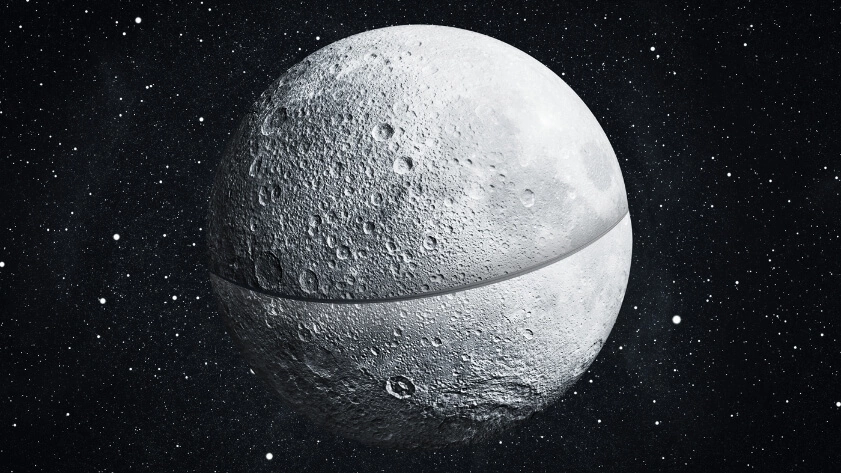 11000
Since the establishment of the company, we have made nearly 11,000 km of welds in the production halls at the facilities we have built. So, this means that we could weld the circumference of our natural satellite – the Moon. We have not received such an order yet, but we are still waiting. 🙂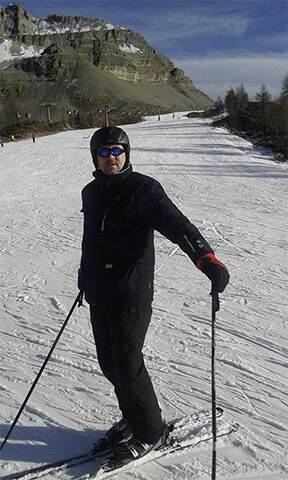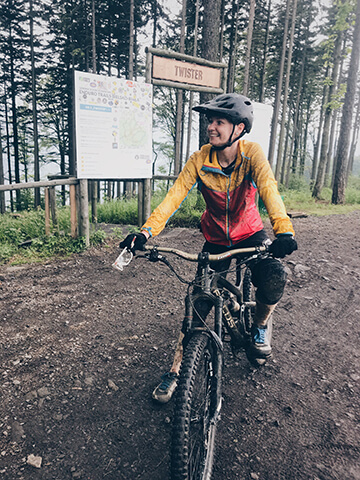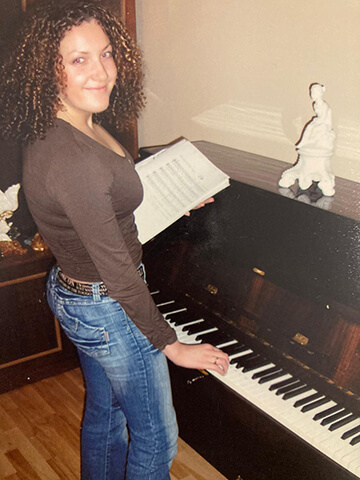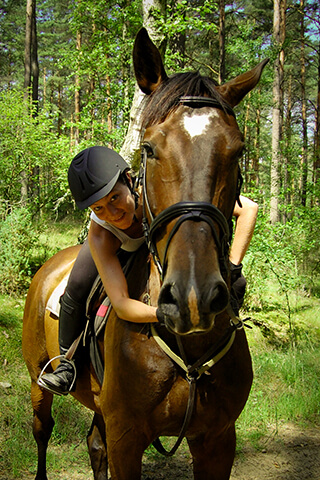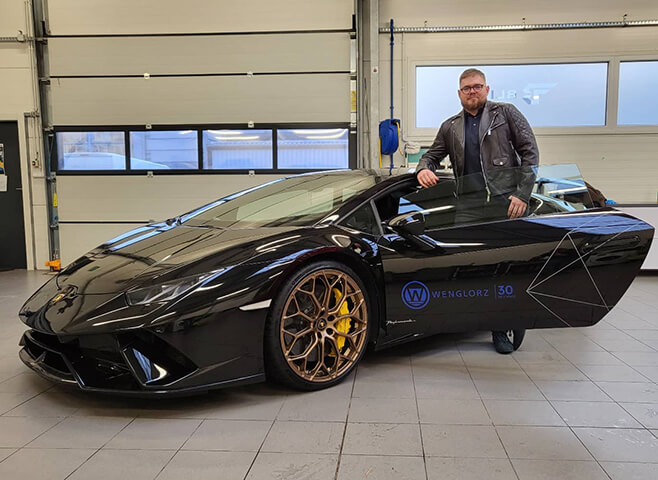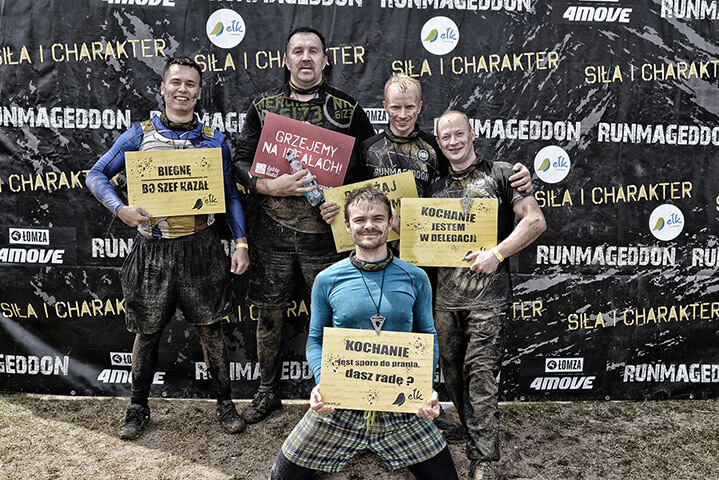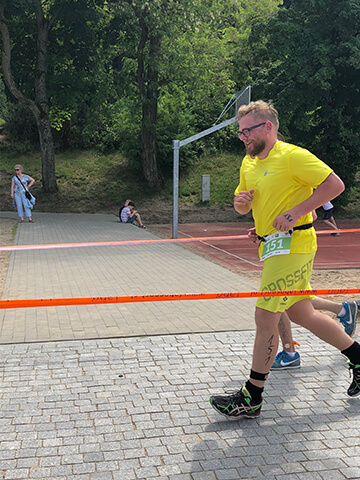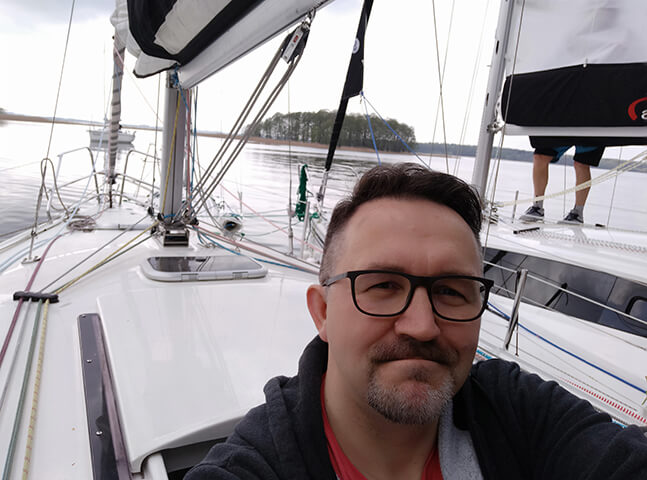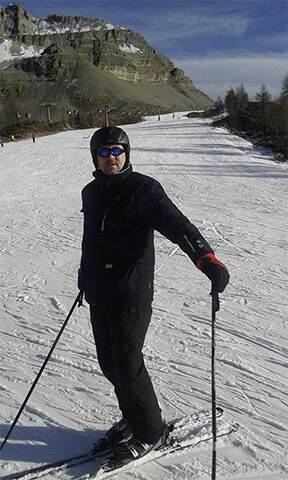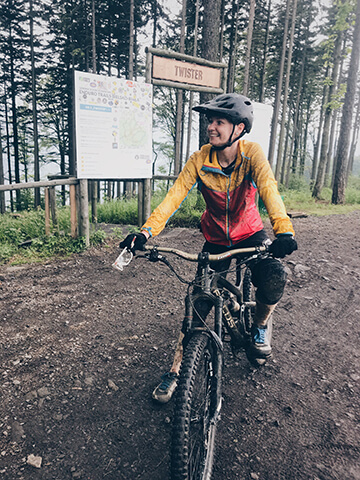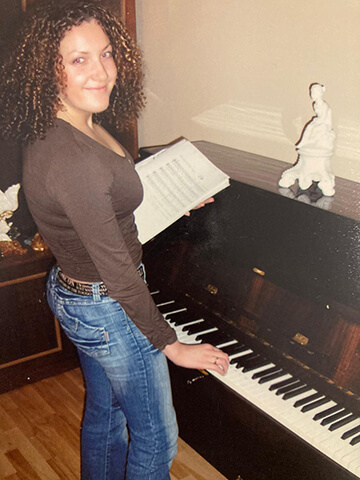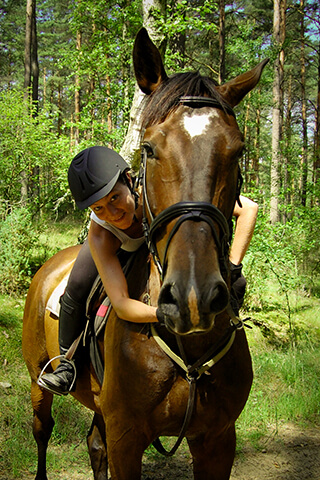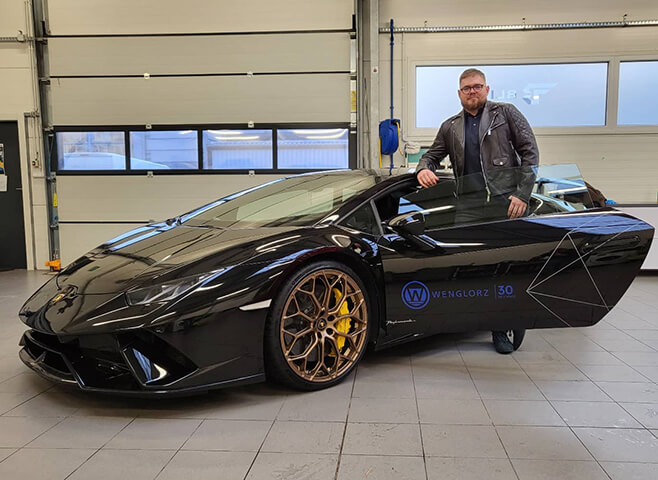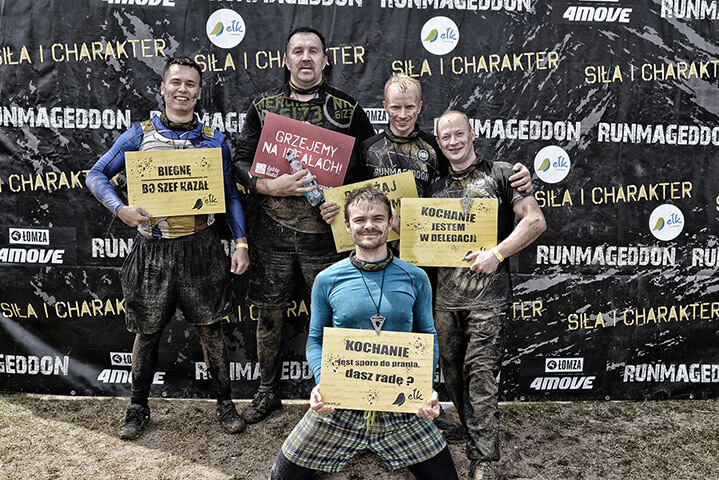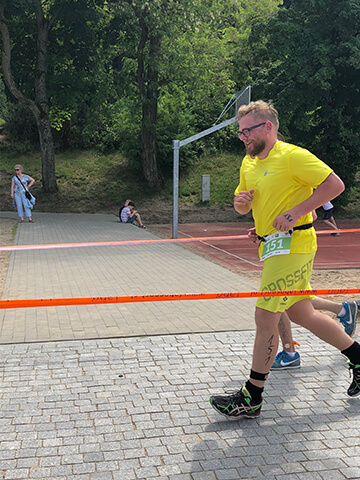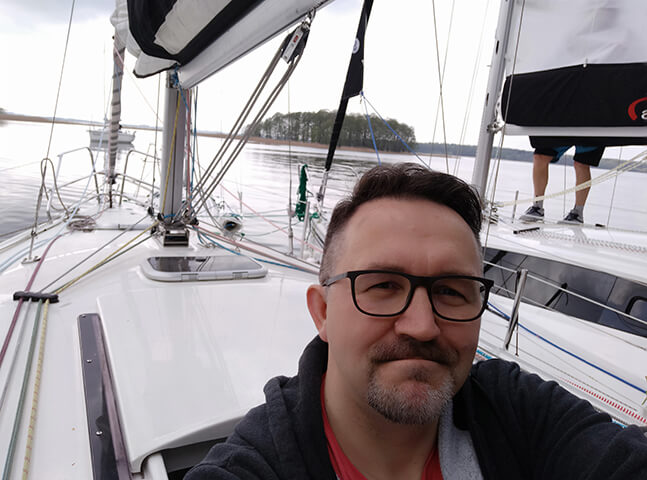 #

WENGLORZ

TEAM
#WenglorzTeam does not only consist of excellent work enthusiasts 💪
Each of us has some hobbies, to which we devote our private time. They shape our characters, perseverance and determination to achieve the goals we set for ourselves.