#
WENGLORZ
TEAM
Modular feed mill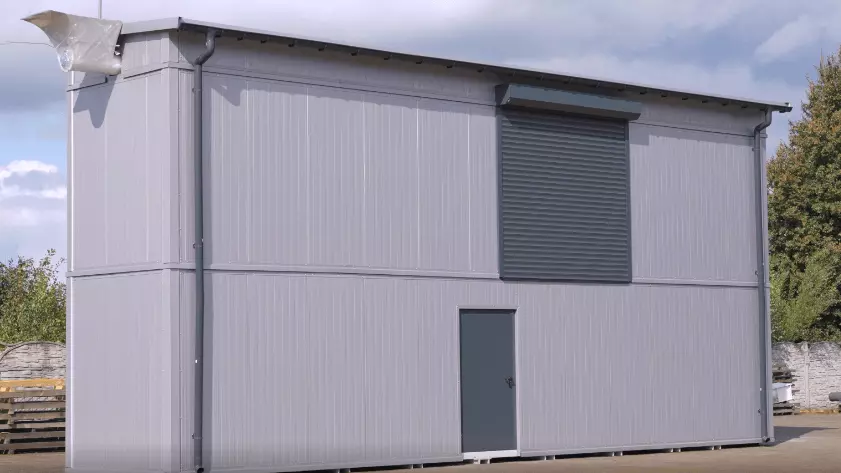 This is a solution that provides each farmer with the possibility of independent business management through the production of their own feed wherever and however they want.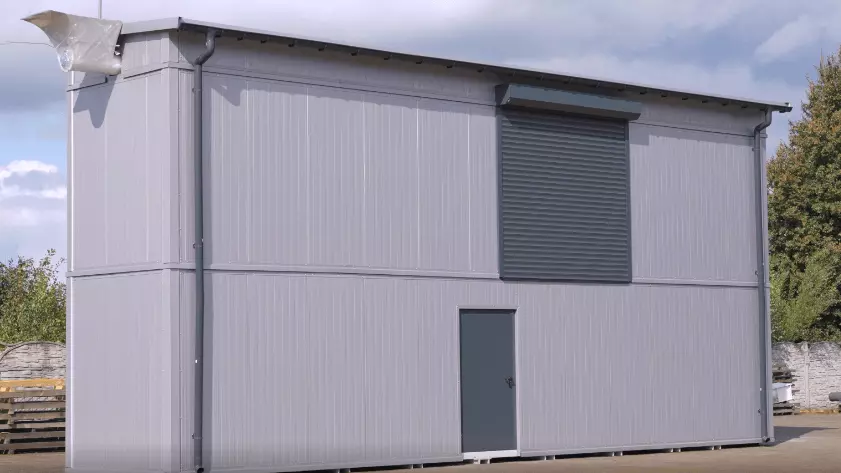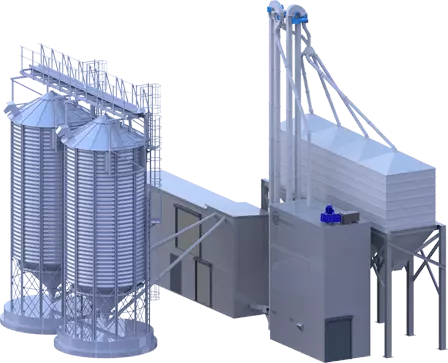 While listening to the needs of the market, we have decided to take industrial solutions to a smaller scale. This is how the dedicated design of a modular compound feed plant for farmers has been created.
This is how the modular compound feed plant came into being.
elimination of the risk of unwanted feed additives
the possibility to enrich feed with ingredients preferred by a farmer
the optimisation of veterinary costs through targeted livestock feeding
quick response, if any changes in recipes are necessary
the use of own crops or crops available on the local market. This allows for a significant reduction in the costs associated with the transport of purchased ready compound feed
complete elimination of the manufacturer's margin

MIXING MODULE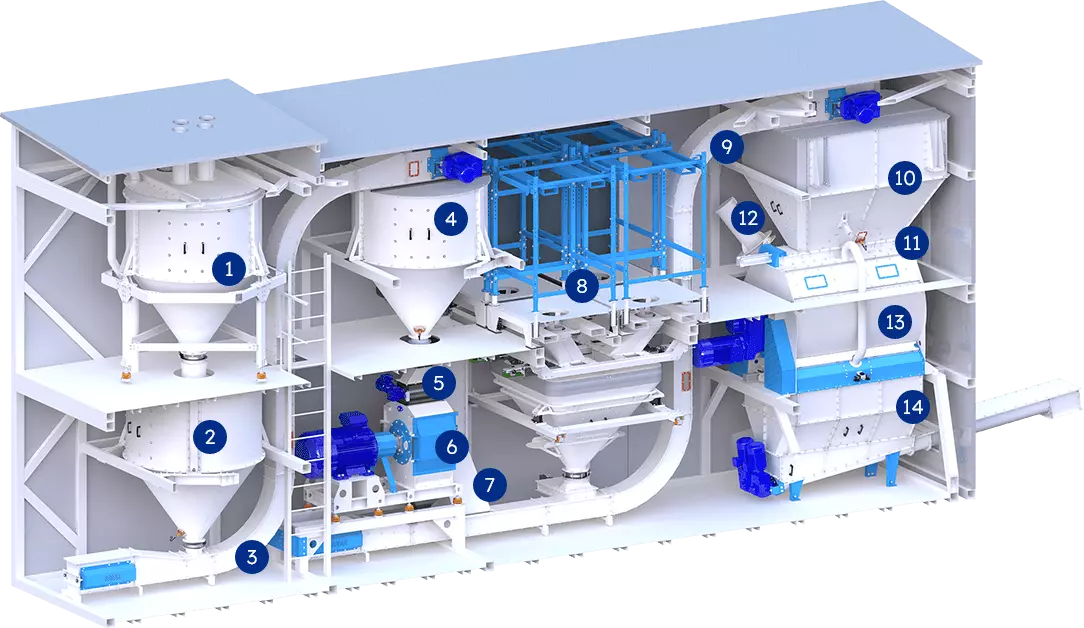 The basic element of the whole project is mixing module. This module is integrated into two containers with the total installation dimensions as follows: 12.2 m x 2.5 m x 6 m.

The feed mixing plant module includes a container with equipment, technological process control system with an operator panel, necessary pneumatic and electrical systems as well as an installation which enables the connection of two 1000 litre containers for fats added to the mixer.
System capacity: 10 t/h (with the assumed raw material density of 750 kg/m3 and mill sieve mesh with a diameter of 3.5 mm)
Installed capacity: approx. 110 kW
Power demand: 120 kW
Elementy zestawu
1. Macro-element scale
2. Bin
3. Chain conveyor
4. Bin over the mill
5. Rotary dispenser
6. Horizontal mill
7. Mill venting filter
8. Micro-element dispensing system
9. Chain conveyor
10. Feed hopper
11. Feed hopper valve 12. Additive hopper
13. Mixer
14. Bin with a dual grain removal auger


GRANULATION MODULE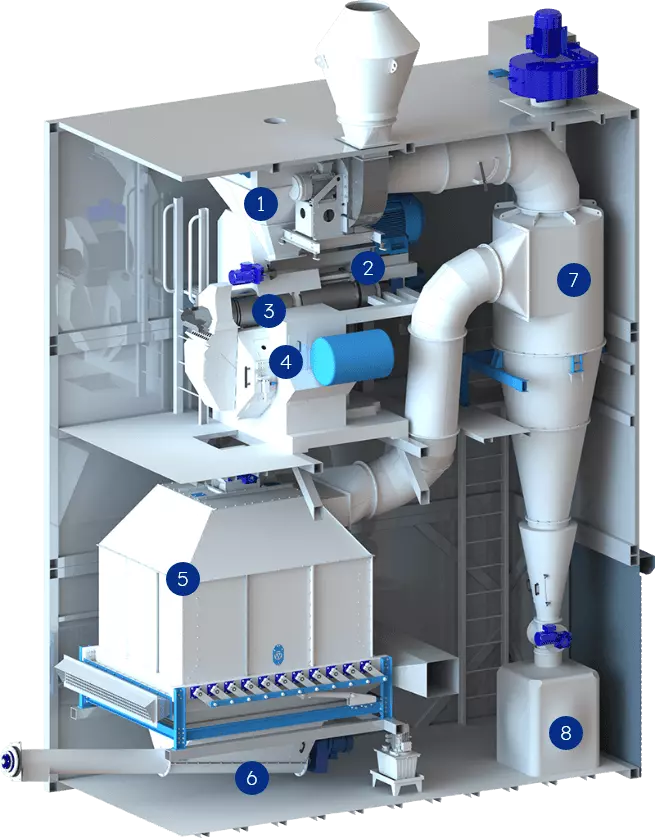 Granulation module with a capacity of up to 10 t/h.

The module is integrated into three containers with total installation dimensions of 6.1x3x7.8 m. The granulation module is a container with equipment, technological process control system and an operator panel, necessary pneumatic and electrical systems, installation for greasing granules with a single liquid and the oil-fired boiler plant, located in a separate container,
System capacity up to 10t/h for poultry feed (line capacity at the granulator die eye of 3mm).
Installed capacity: approx. 250 kW
Steam plant output: 346 kW
Power demand: 260 kW
Elements of the set
1. Granulator Bin
2. Worm dispenser
3. Conditioner
4. Granulator
5. Cooler with a rotary dispenser
6. Bin with a grain removal auger
7. Aspiration system with a cyclone, rotary airlock
as well as fan and noise suppressor
8. Big Bag for siftings



The system does not require a decision for a building permit, provided that it is located in a homestead development area and there are no special environmental requirements for this area.

https://wenglorz.pl/wp-content/uploads/2022/02/wenglorz-mwp-video.mp4


WHAT WILL BE YOUR BENEFITS
Satisfaction of nutritional needs of livestock and improvement of farming performance
Full control of the whole production process and reduction in the production costs
Flexible solutions, which each farmer matches to their needs
Equipment made by company with many years of experience