#
WENGLORZ
TEAM
Design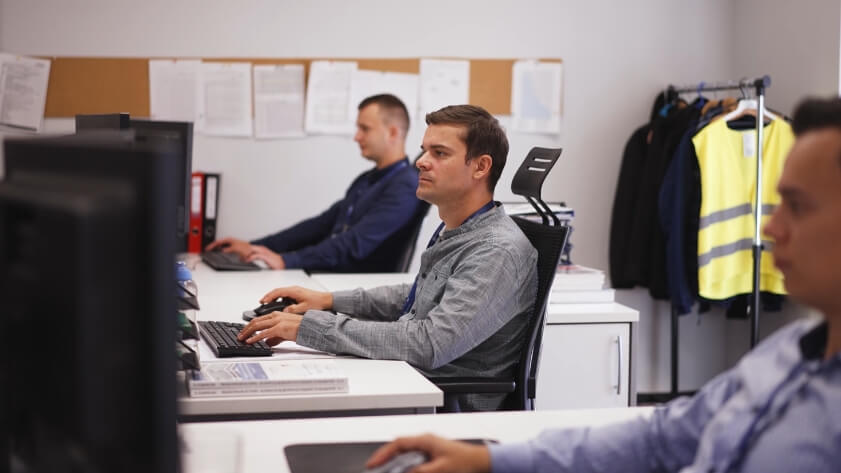 In order to act in accordance with our mission, i.e. to complete investment projects in a comprehensive manner, it is necessary to ensure a specialised and experienced Design Department supported by state-of-the-art 3D software.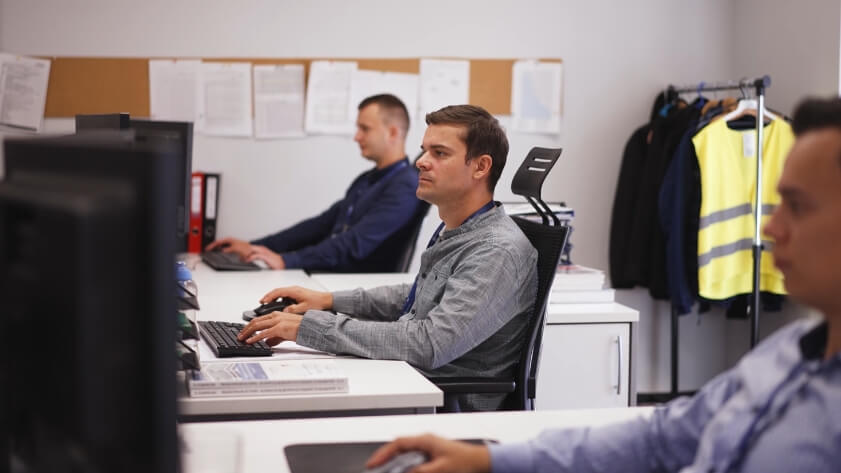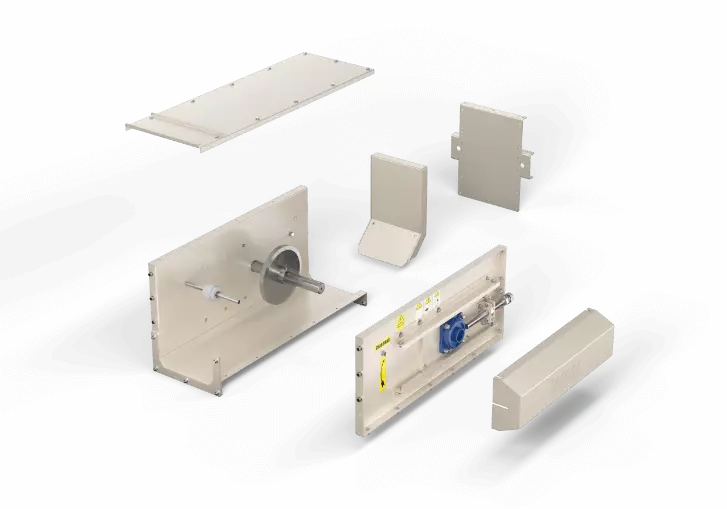 SYNERGY
OF INNOVATION
AND EXPERIENCE
SYNERGY
OF INNOVATION
AND EXPERIENCE
Owing to many years of experience and a large number of completed investment projects, we eliminate any possible collisions of structures within the technology as early as at the design stage. This provides invaluable support during the project implementation and guarantees fast and smooth installation.


We consider the latest trends from the world of designs when designing and carrying out all of our assignments and tasks. We also provide for those solutions which have already proven their value and are simply practical.

At each stage, we analyse and consider the technologies which allow for reductions in the costs of construction work. If it is necessary to introduce changes to a design, the assembly team managers as well as our design engineers respond promptly to the need for any modifications, minimising production downtimes for plants in operation.

https://wenglorz.pl/wp-content/uploads/2022/02/wenglorz-projektowanie-video.mp4


WHAT WE DESIGN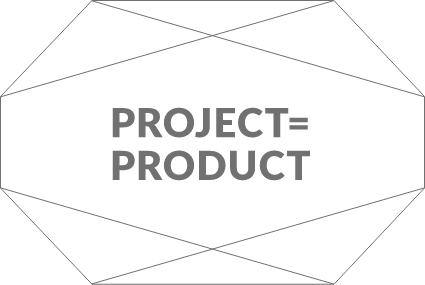 Our structural engineers, design engineers and process engineers prepare the complete design documentation for projects and supervise their implementation.
Support to our design engineers and process engineers is provided by our Research and Development Department, which is formed by a team of experts from various disciplines, who are continuously looking for new solutions and new ways of optimisation.
complete industrial facilities
process lines
process and conveying equipment including all the necessary components of the process runs
steel structures including the necessary construction infrastructure


Over

140

specialists implement the projects for our Clients with full involvement



#

WENGLORZ

TEAM