WHAT'S ABOUT US
/
May 24 2022
Kiddy Step Pro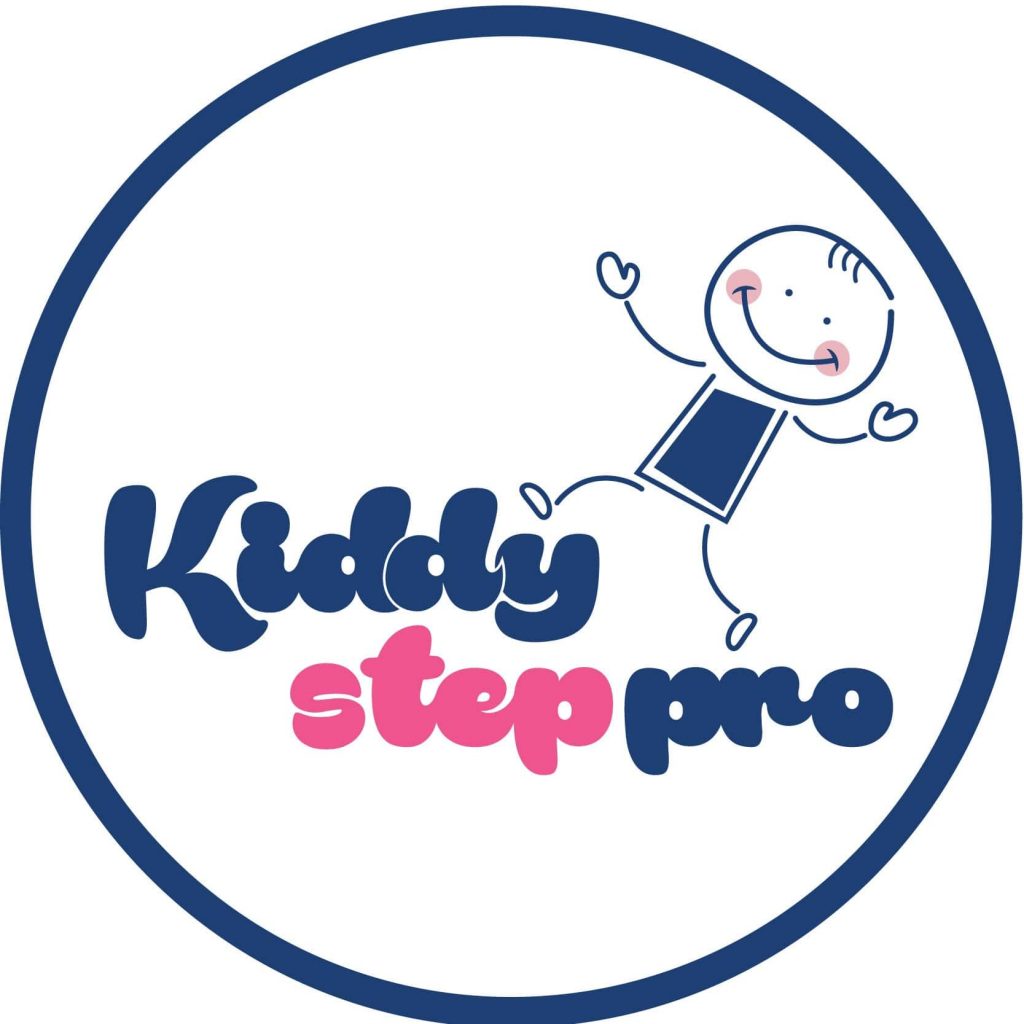 Wenglorz Capital Group is not only solutions dedicated to the agri-food sector. Our capabilities and experience allow us to successfully implement other projects as well.
Together with our partner Kiddy Step Pro we are proud to present a solution that makes everyday life easier for our youngest children, their parents and people of short stature.
Kiddy Step Pro is the first and only self-storing stool in Europe, thanks to which young children can safely use an unadopted sink and soap dispenser, for example, in public places.
We would like to thank the expert #WenglorzTeam consisting of Paweł Wojtkiewicz and Rafał Powideł for their help in the design, production and active participation in the certification.
The quality and safety of the product has been confirmed by the TÜV Austria certificate.
We are proud to say that the first series for the Swiss market is in production.
#WenglorzTeam 💪 #WenglorzExpert 💪